Sign up for a consultation now
TNE Global Programs
Proudly recognized by international accreditation organizations in Australia and the US for programs at TNE Global. The program is continuously updated to meet the requirements of global employers.
Why should you choose TNE Global?
As a strategic partner with universities around the world, TNE Global always strives to help Vietnamese students have easier access to high-quality education in the world.

Accredited Program
After completing the period in Vietnam, students will be awarded an international diploma. You can be transferred to global universities, or you can choose to start working at multinational companies right away.

Saving up to 1 billion vnd
Saving up to an equivalent of 1 billion vnd of your student's study abroad tuition. 

Learn like you're an internation student
You will have access to learning academic and industry experts. You will be able to engage and connect with your fellor peers and get ready for future study.

Global Study Options
Students can tranfer easily their academic credit and complete the diploma at Lyons College in Melbourne or Extend your studies to any college or universitiy in Australian, United States, UK, Canada, New Zealand, Singapore or any international degree in Vietnam.  
Become an international student right in Vietnam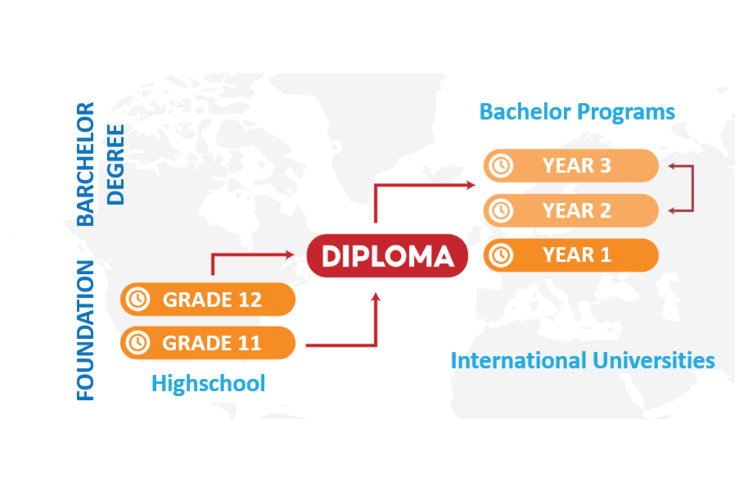 Year 1: Studying online at TNE Global
Choose to study Diploma program in the form of online learning with international Professors for a period of 1-2 years right from the time you are a student in grade 11 or 16+

Year 2-3: Transfer to an International University in Australia or the world
Get a Diploma and transfer to a Bachelor program. Whether you want to study in Australia, in USA or any other countries in the world or right here in Vietnam, our dedicated team of advisors will always be with you to help you choose the best school.

International internship opportunities
In cooperation with global partners, TNE students are encouraged to participate in international internship programs either online or in person. This is an experience that gives students the opportunity to gain work experience, integrate culture and connect with interns around the world.
Testimonial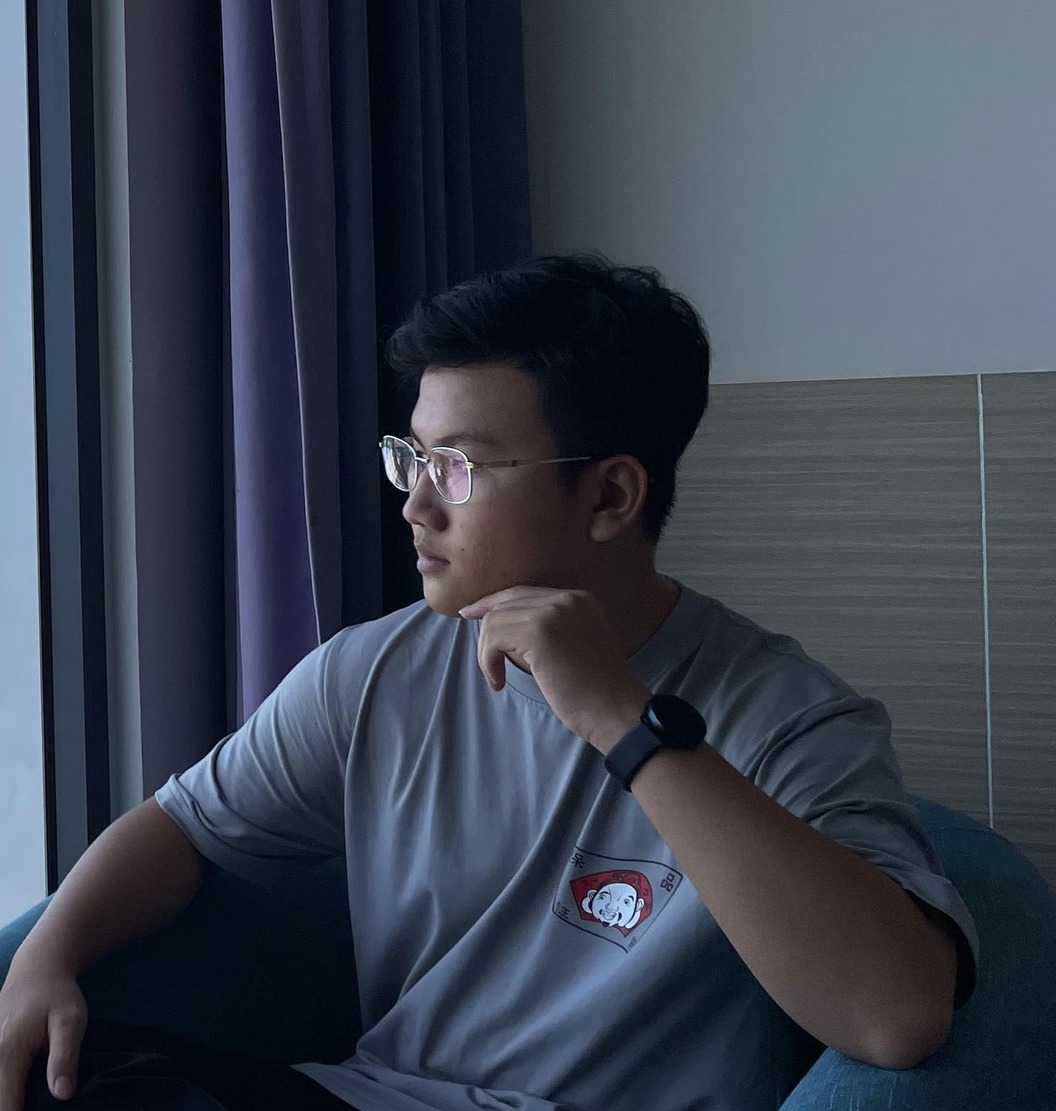 5/5
Thien Nguyen
In addition to supporting my learning process, the teaching assistants are also very enthusiastic to support me by giving career counselling, helping with school selection and sharing life experiences so that I can get used to Australia's environment later.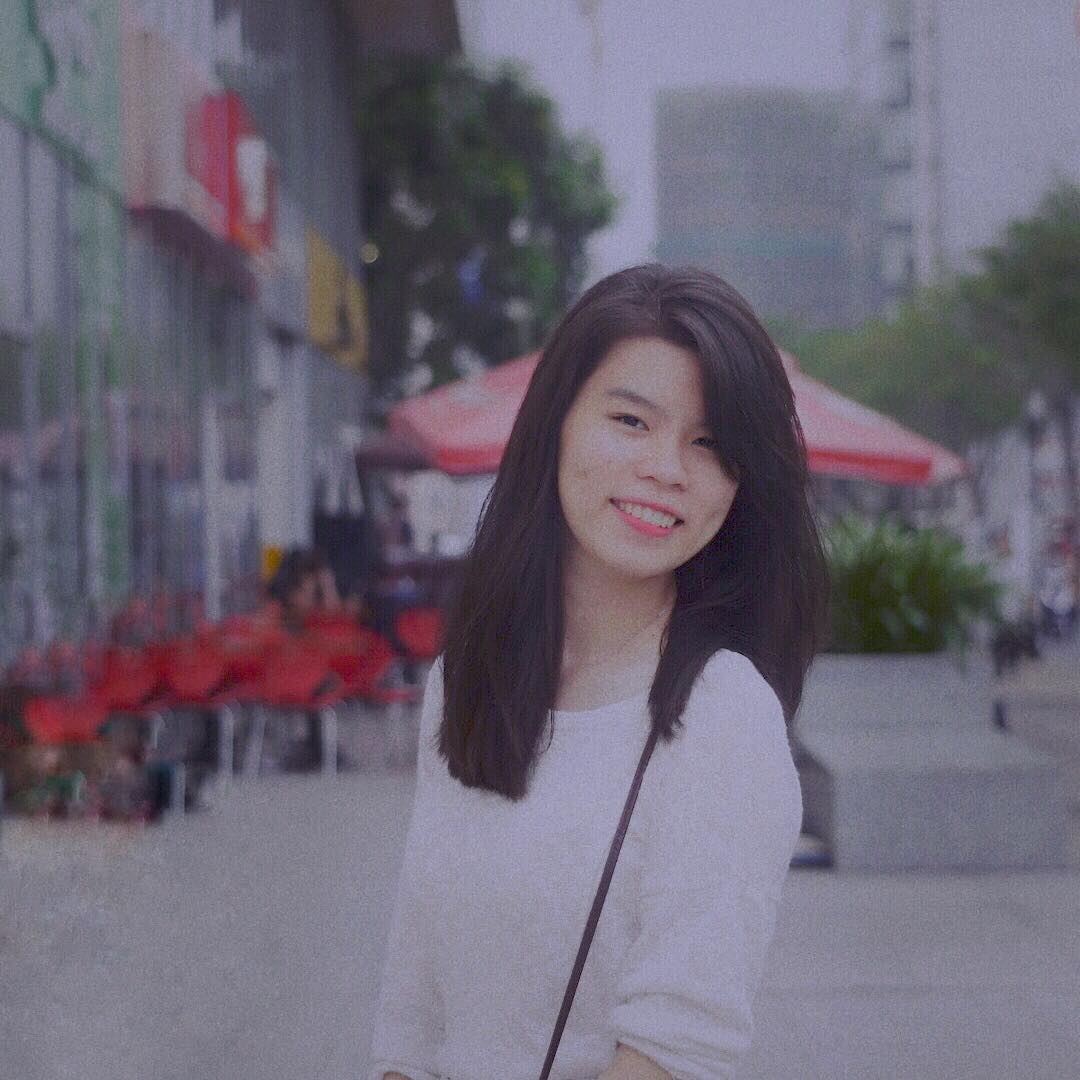 5/5
Nguyen Thi My Huong
Student of TNE Diploma program
Since 10th grade, I have always wanted to study abroad. At first, my wish, like many other friends, was to go to the US or England to study. But after some research, I found that the cost to go to countries like the US or UK is very high. So I learned about going to Australia and the TNE Diploma program. With a much clearer and simpler route, I have saved a lot of money for my family.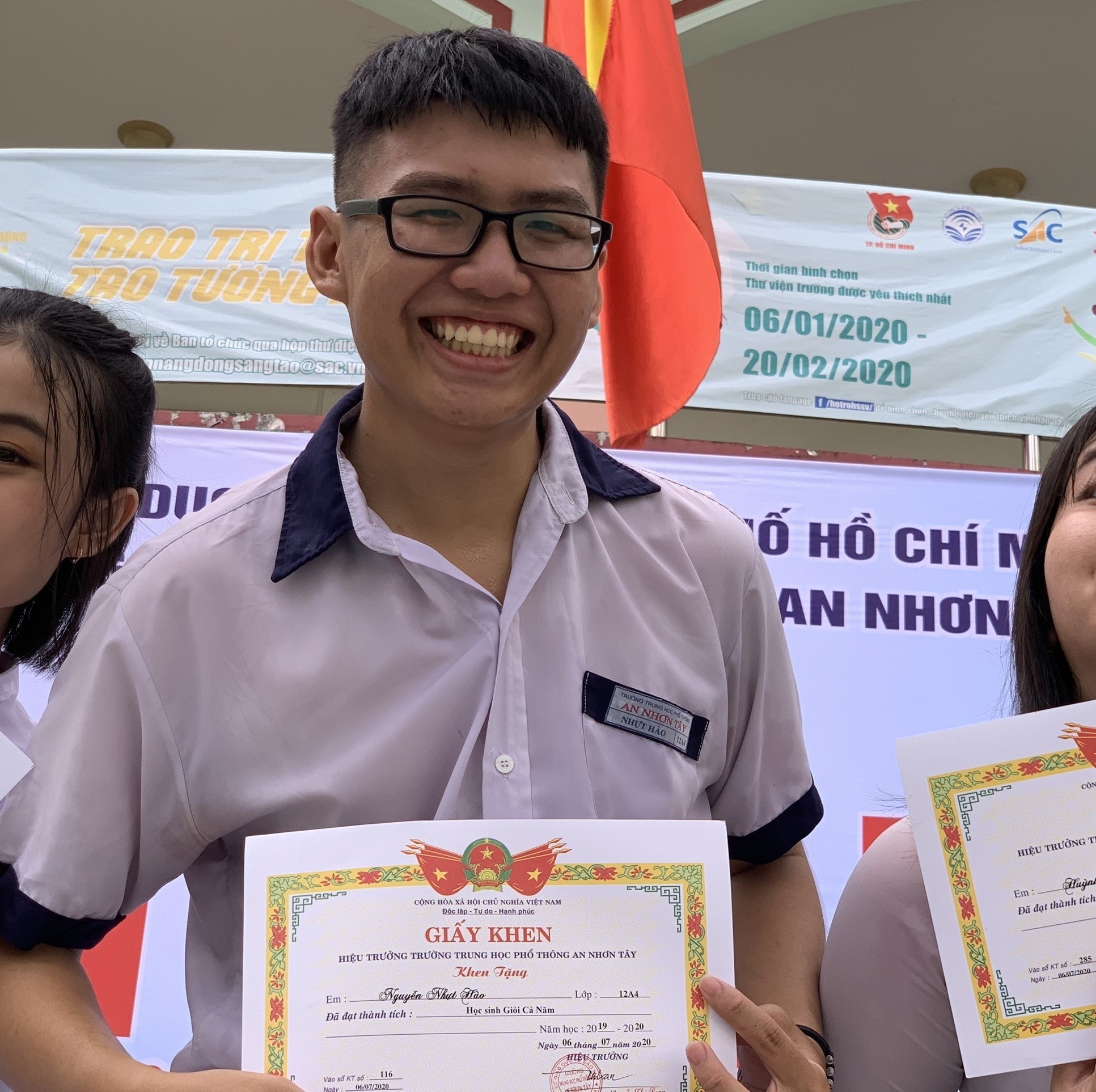 5/5
Dang Nhat Hao
I feel very fortunate to have chosen TNE Global as my next companion in my studies. The teachers and teaching assistants are professional, so I have gained full knowledge of the subject. Although at the beginning, I was not sure about my decision to study abroad, through the enthusiastic advice of the counselor, I have carefully planned and will study abroad in September next year.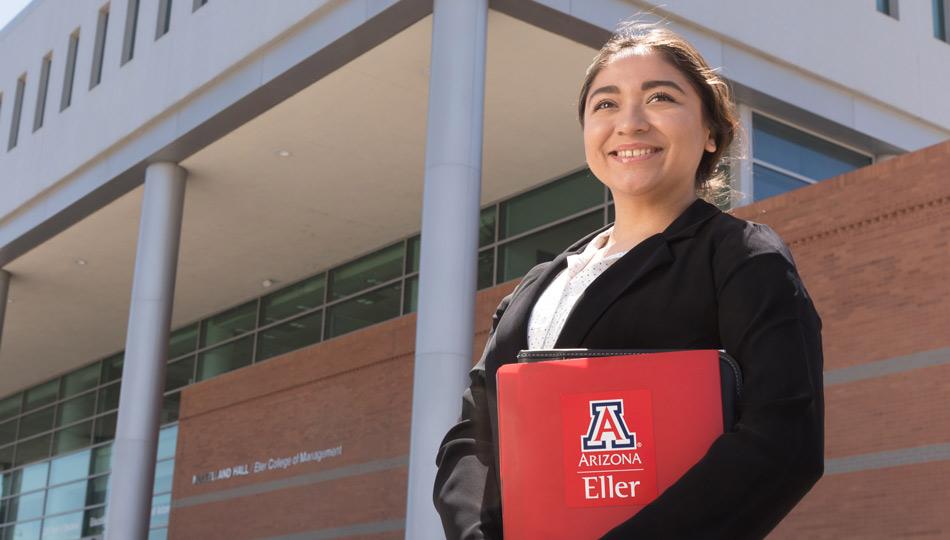 5/5
Michelle Marquez
Graduated with a Bachelor of Business Administration
"I used to think I wanted the traditional learning experience. But the reality is that 'college experience' is just a subjective term. With the e-learning program, I have more internship opportunities, volunteering, working experience or opportunities to expand my network - which can make you an outstanding candidate after graduation. I think that's a great experience."